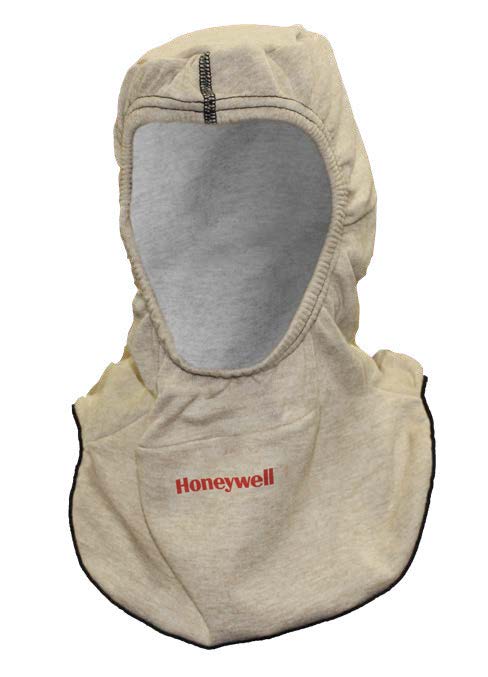 Product Description
Our Newest Hood using STEDAIR® PREVENT with 99.9% Particulate-Blocking Efficiency
Our hood keeps firefighters protected so they can do their job comfortably, safely, and with the confidence of having the best particulate-blocking hood technology.
Despite advances in firefighting technology, fires remain incredibly complex and ultrahazardous. While firefighters have always been exposed to dangerous smoke and fire gases containing a multitude of hazardous chemicals, the proliferation of modern materials including fire retardants, plasticizers, and other advanced chemicals has increased the risk for exposure to toxins that can both penetrate turnout clothing during the fire event and further adhere and remain persistent in clothing materials and components. A large number of these substances have been classified as carcinogens or are skin toxic, meaning that harmful exposures occur despite the use of respiratory protection.
More than ever, wearing the right type of protective gear when stepping onto the fireground helps to keep firefighters safe and hazards and injuries away.
Today, we are proud to offer a technologically-advanced particulate-blocking hood, made with STEDAIR® PREVENT. With a particulate-blocking efficiency of 99.9%, it is especially designed to reduce exposure to carcinogenic particulates, while remaining air permeable and flame resistant.